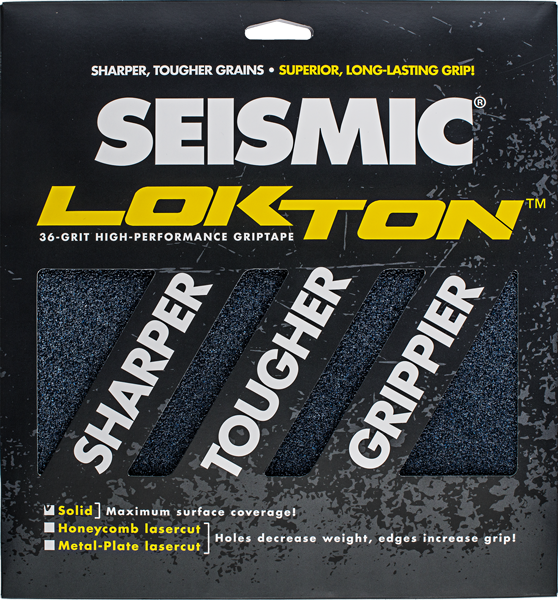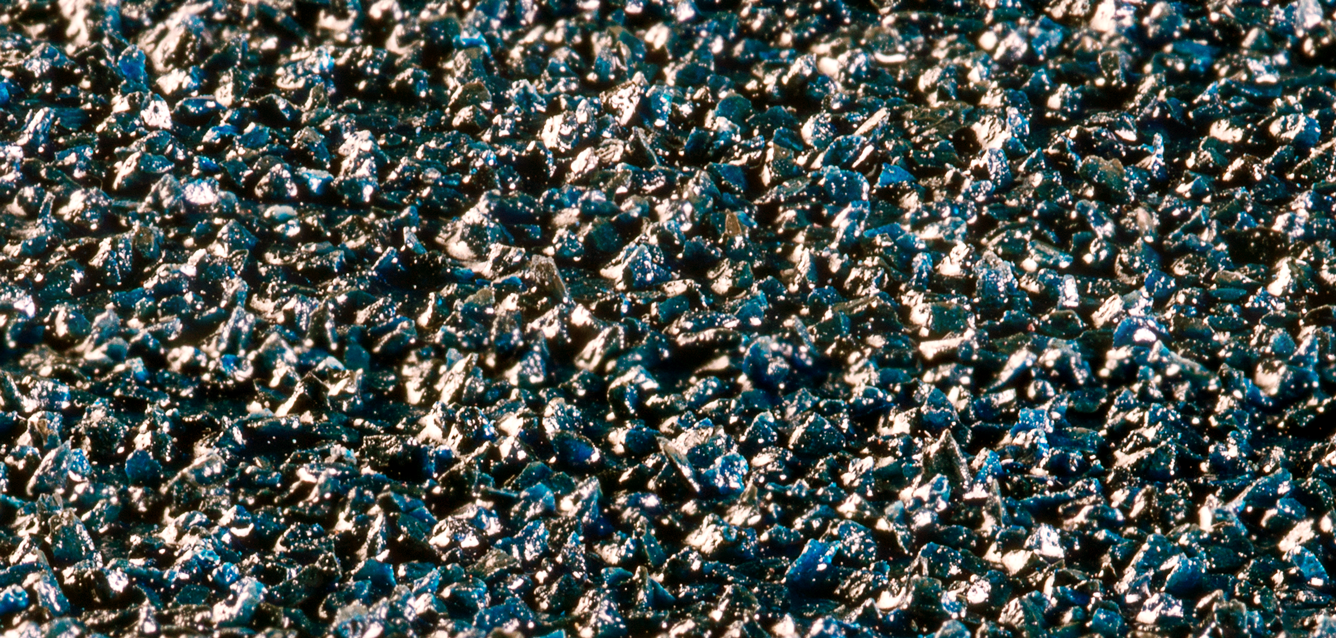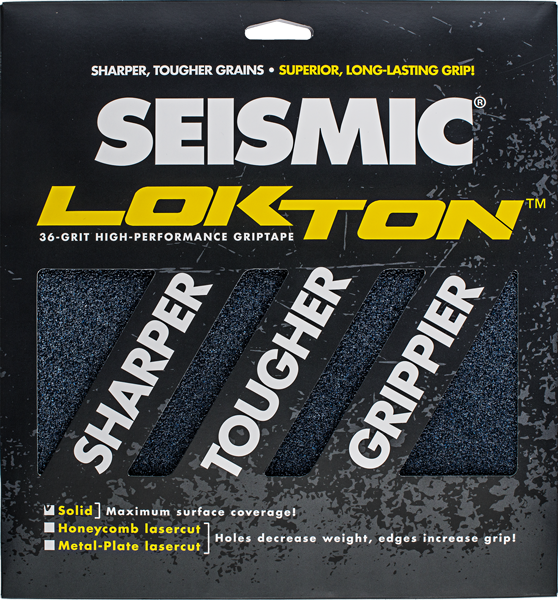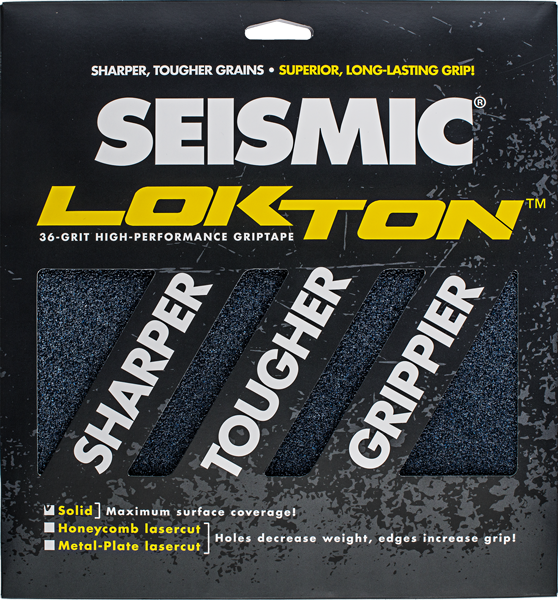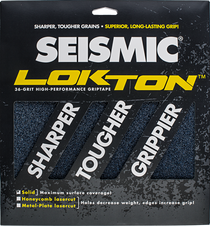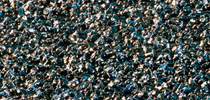 Hot
New
In stock
Pre-order
Out stock
Seismic - Lokton Grip
Real time
13
visitor right now
PRODUCT INFORMATION
CUSTOMER REVIEWS
PRODUCT INFORMATION
Buy 6 sheets (i.e. two (2) packs) of Solid Lokton for $328 – a 20% savings!
11×11-inch square sheet of 36-grit Lokton™ griptape. Color: Midnight Blue.
Noticeably sharper, tougher, and grippier. Grit stays ultra-sharp, doesn't flake off. No smearing or peeling, even in heat or rain. The best grip in the history of grip. Lock in with Lokton™!
Apply Lokton only to clean deck surfaces. It does not always adhere well to the top of other grip tape, but it will conform to the contours of most concaves and implants.
The PSA (pressure-sensitive adhesive) on the back of Lokton is some of the best, most heat-resistant on the market. However, it does not always bond well to unusual combinations of deck-top materials and finishes, especially certain types of Formica and heavy lacquer.
For best results, use a blow dryer or heat gun to warm up the Lokton after removing the release paper but before placing on deck. After placing on deck, apply pressure across the entire surface by standing on all areas of the Lokton. Your results may vary.
Trim the edges with a sharp blade, using quick downward thrusts from the top. Do not fold or bend or file the edges, as this can cause the grains to shed.
Related Products