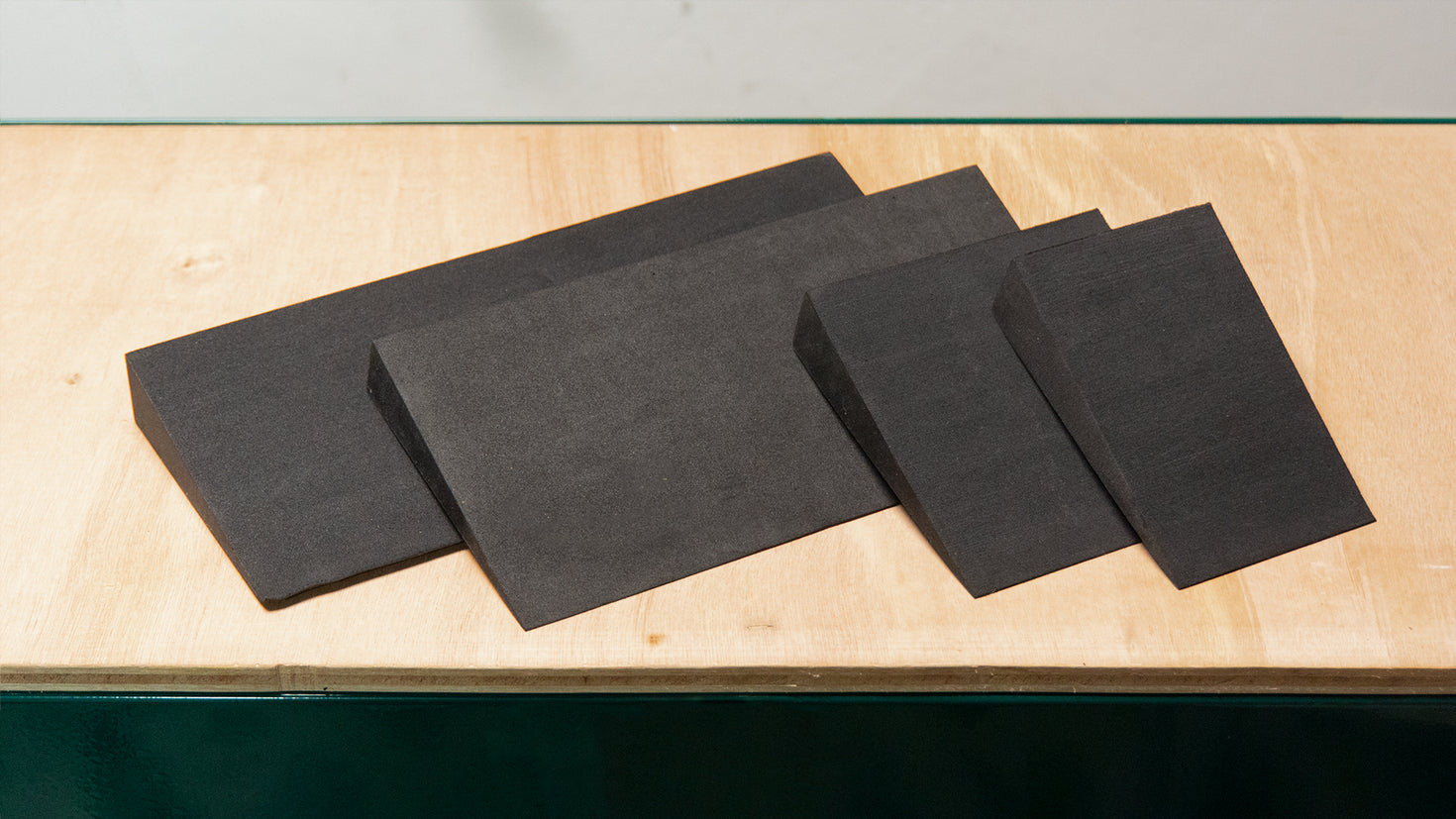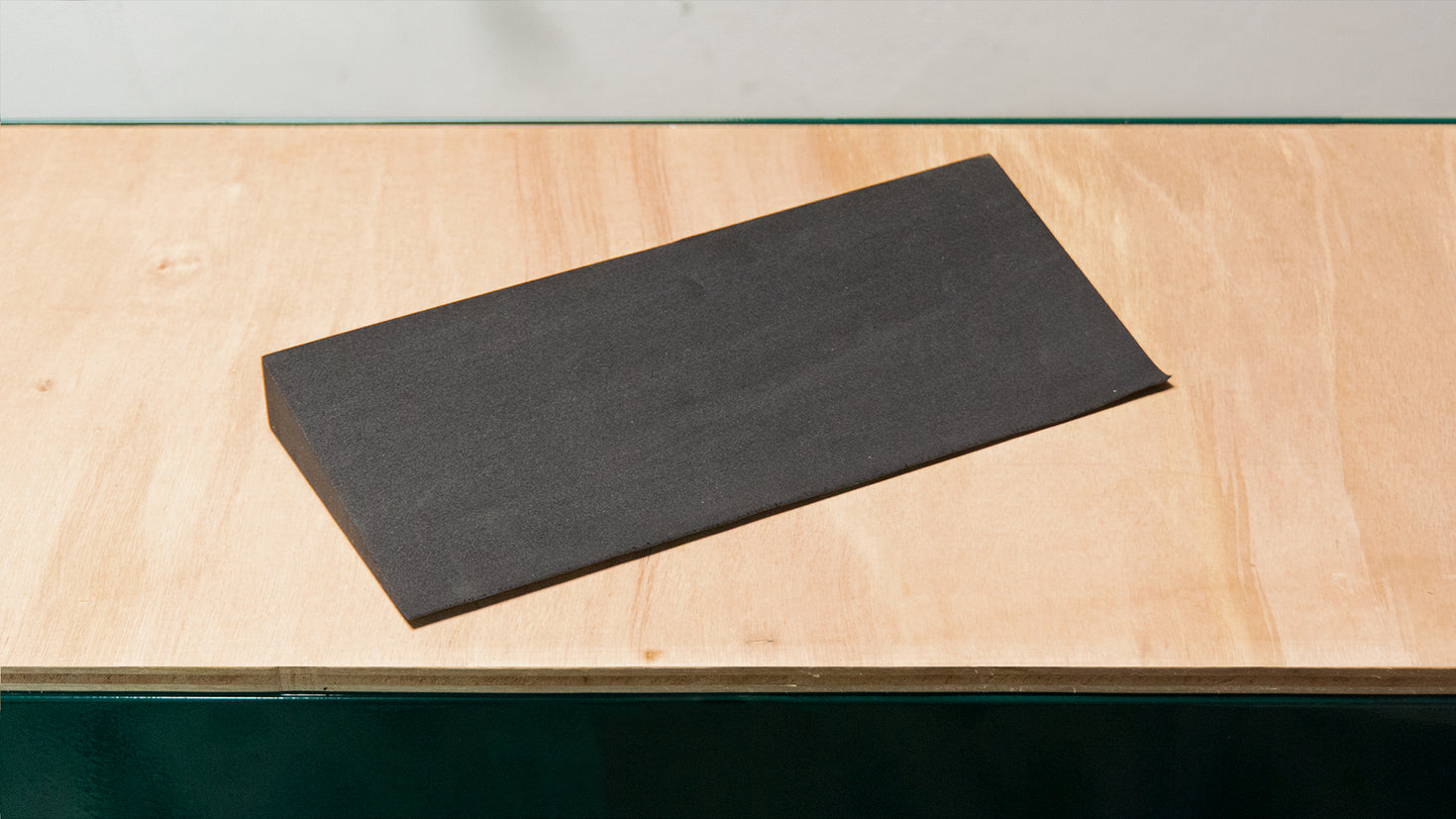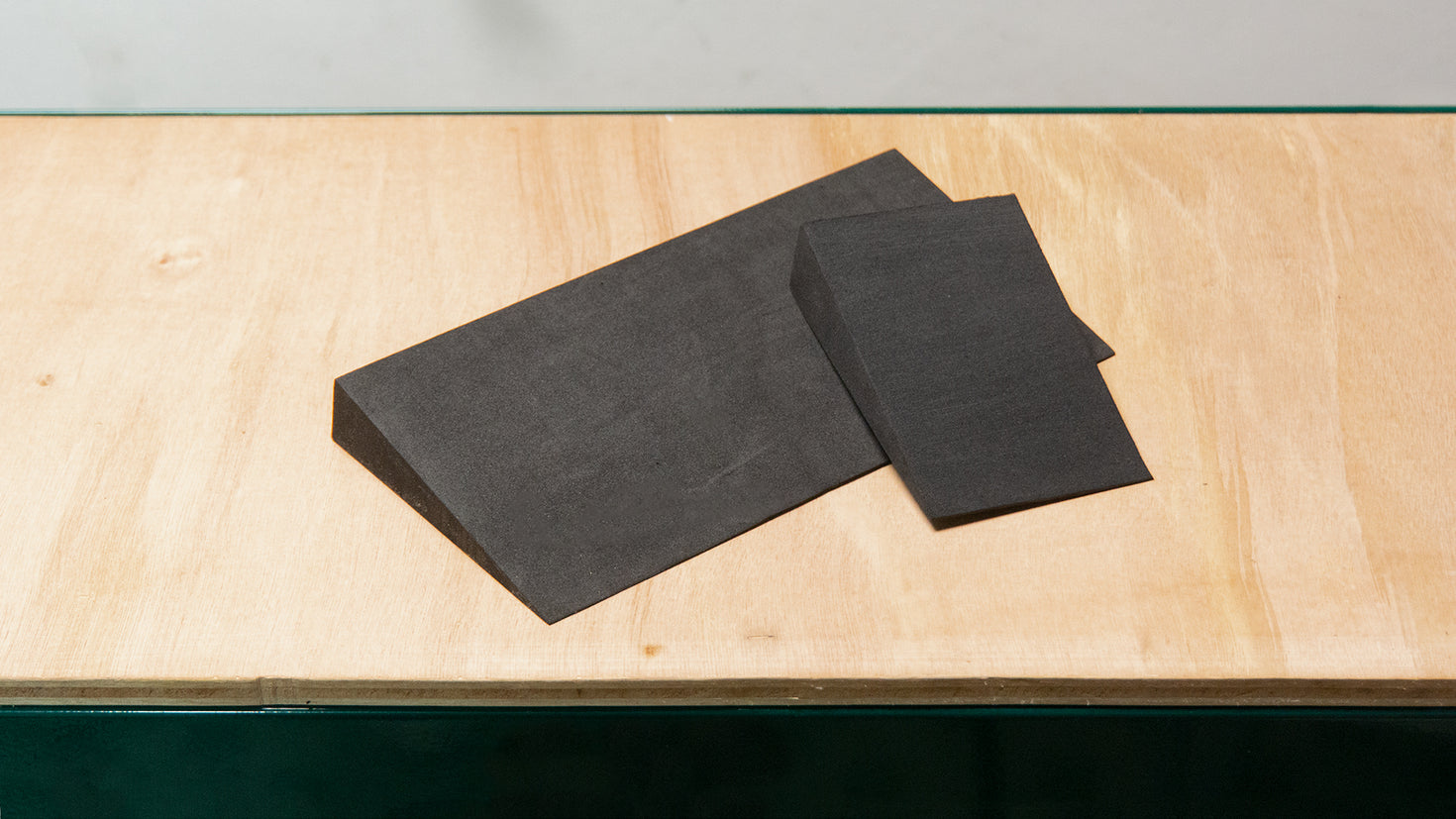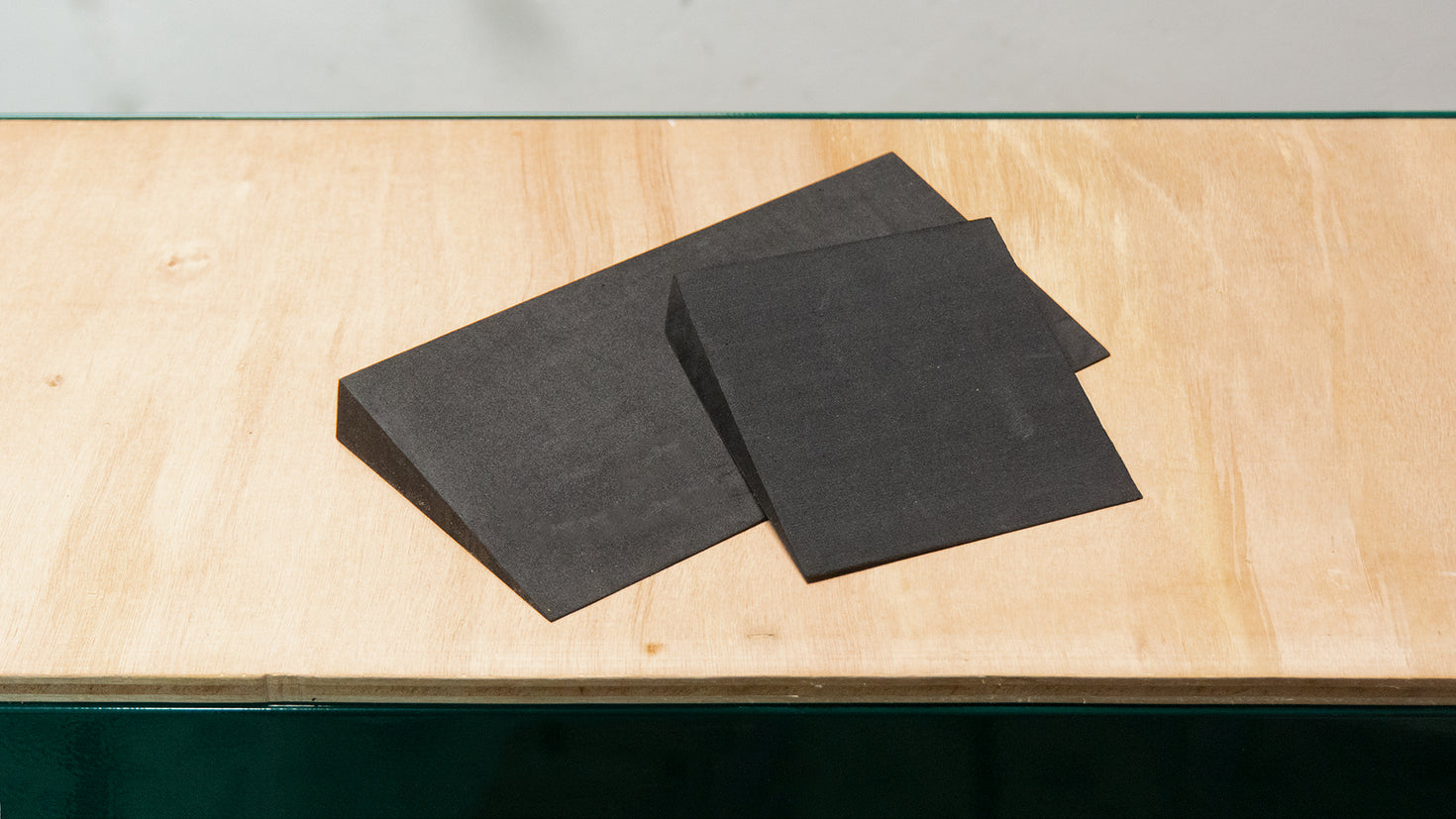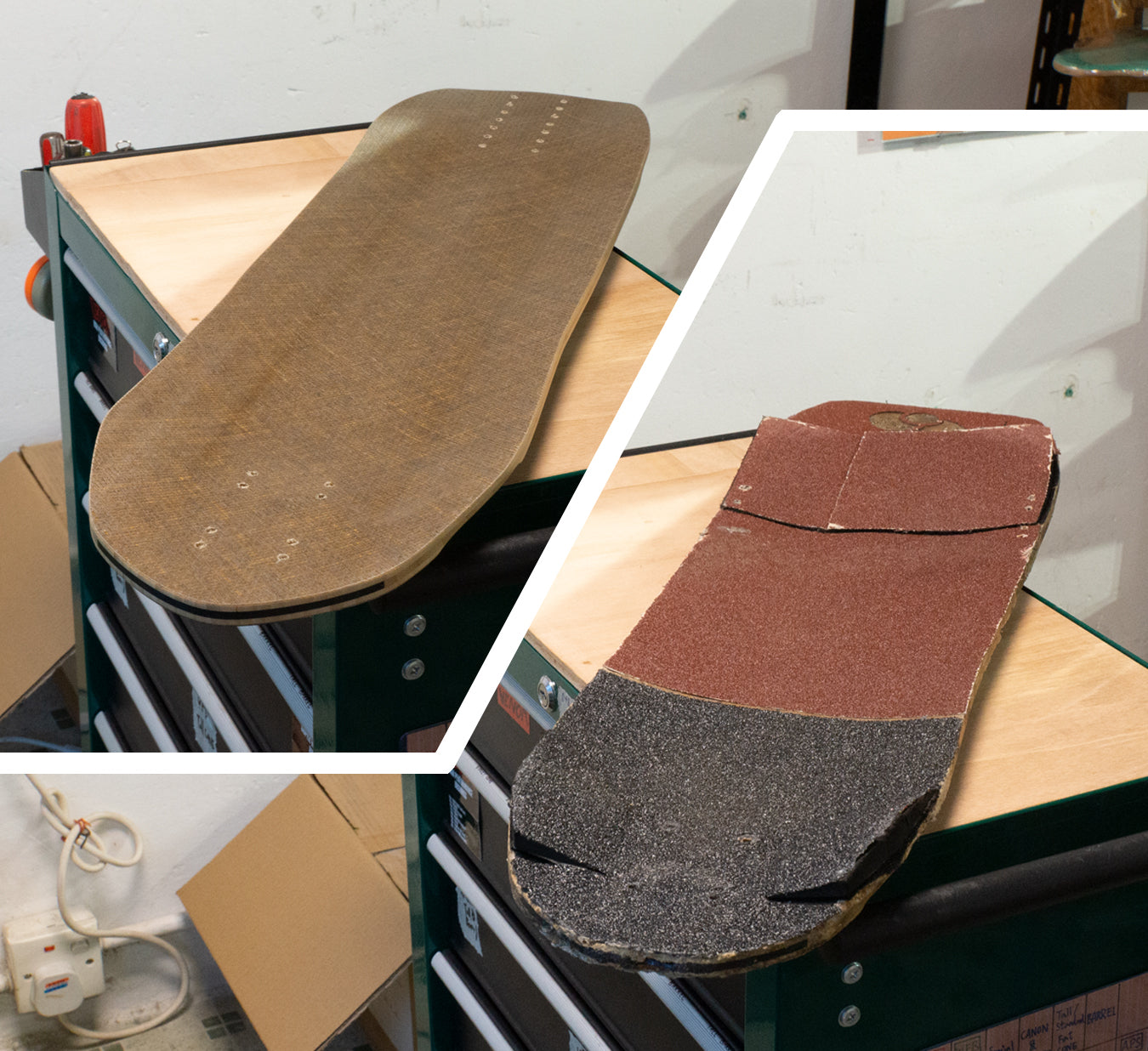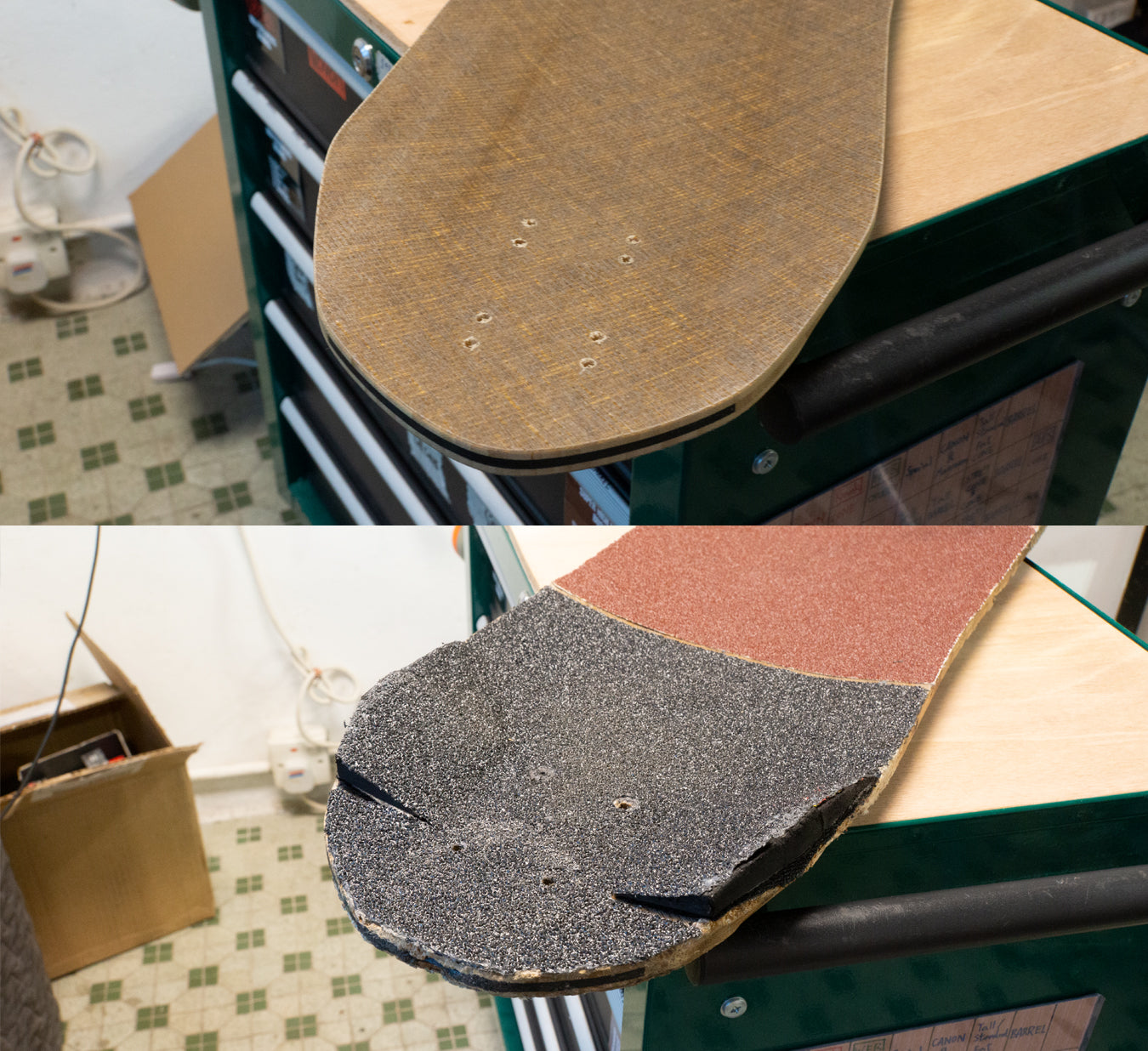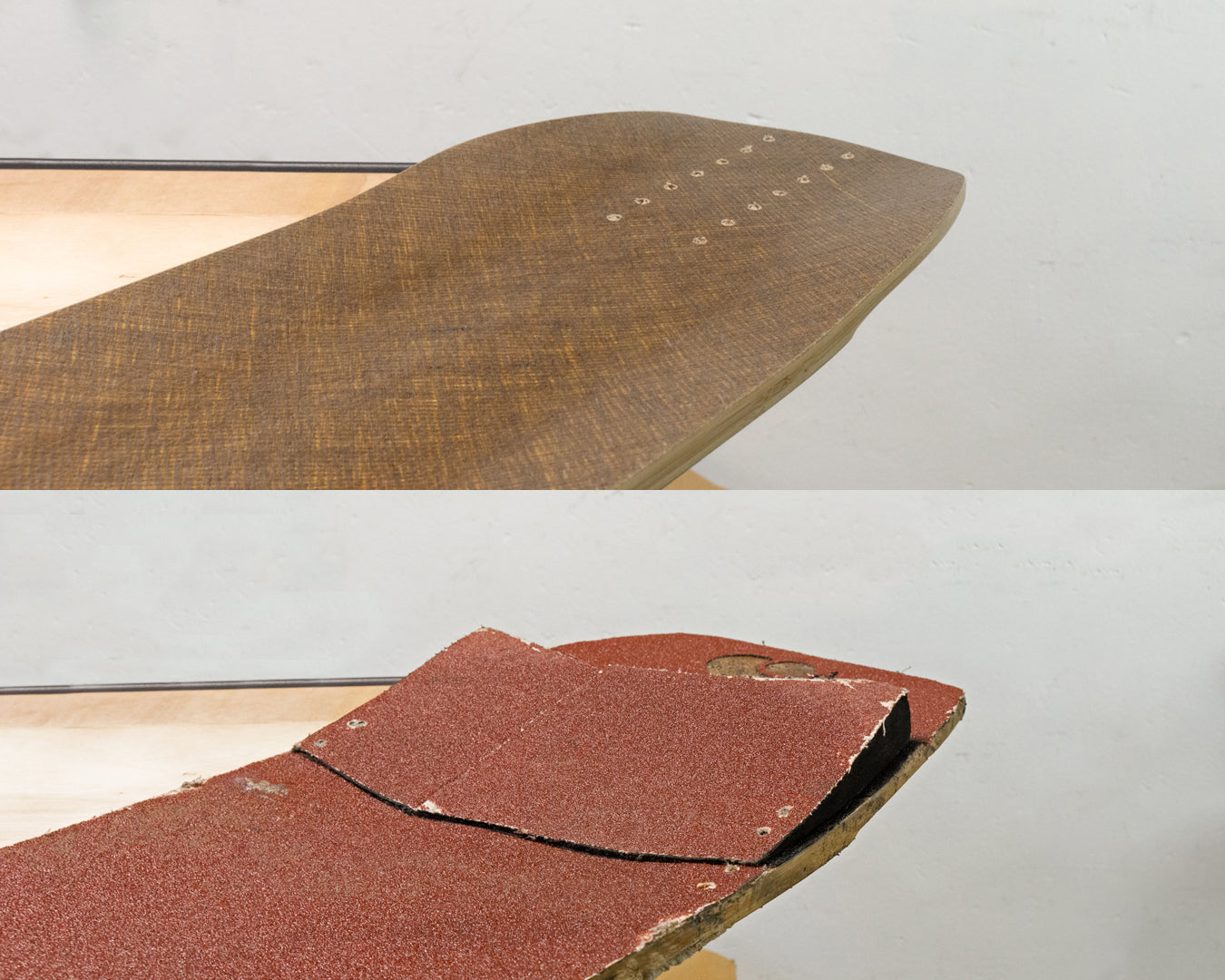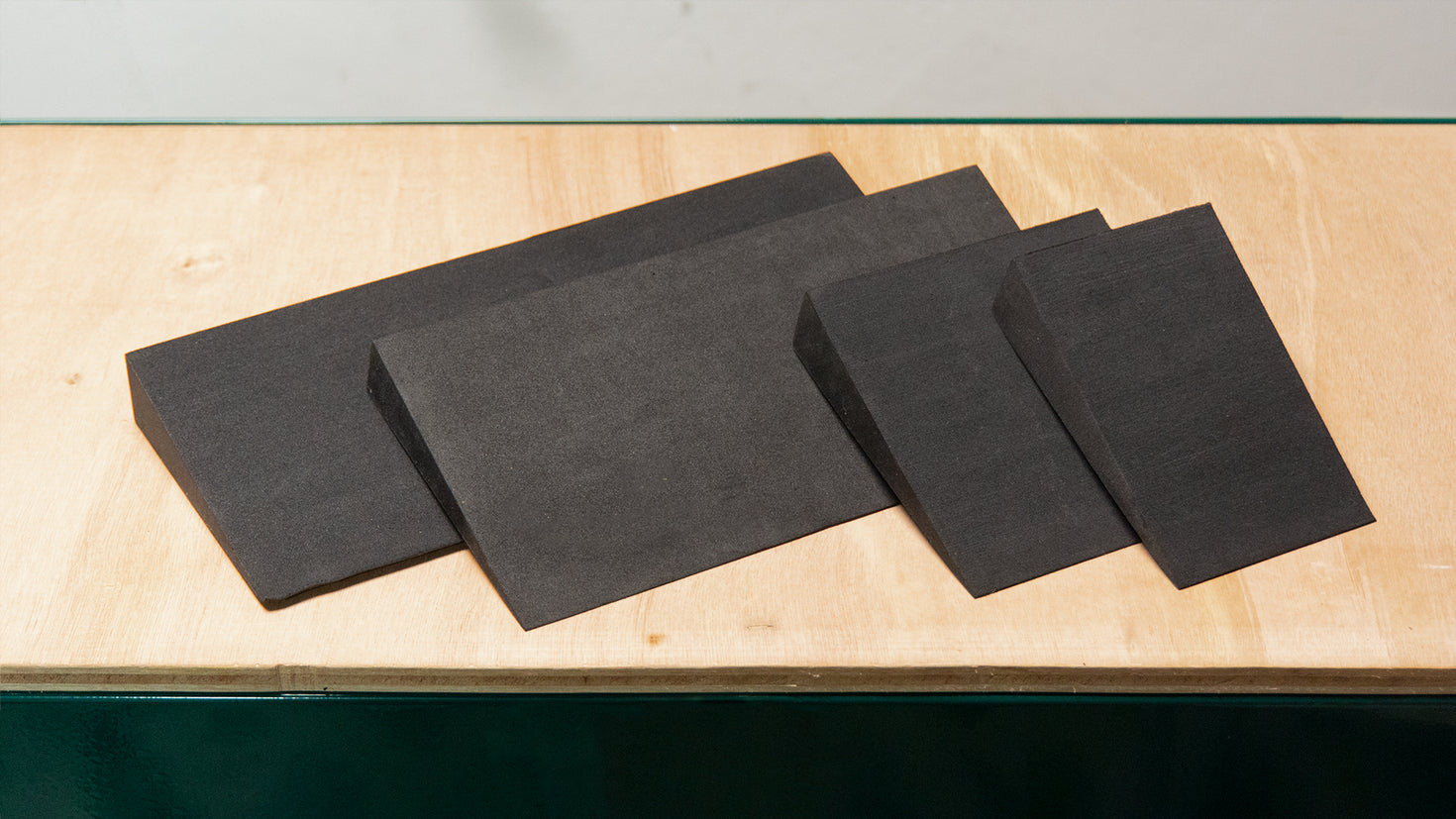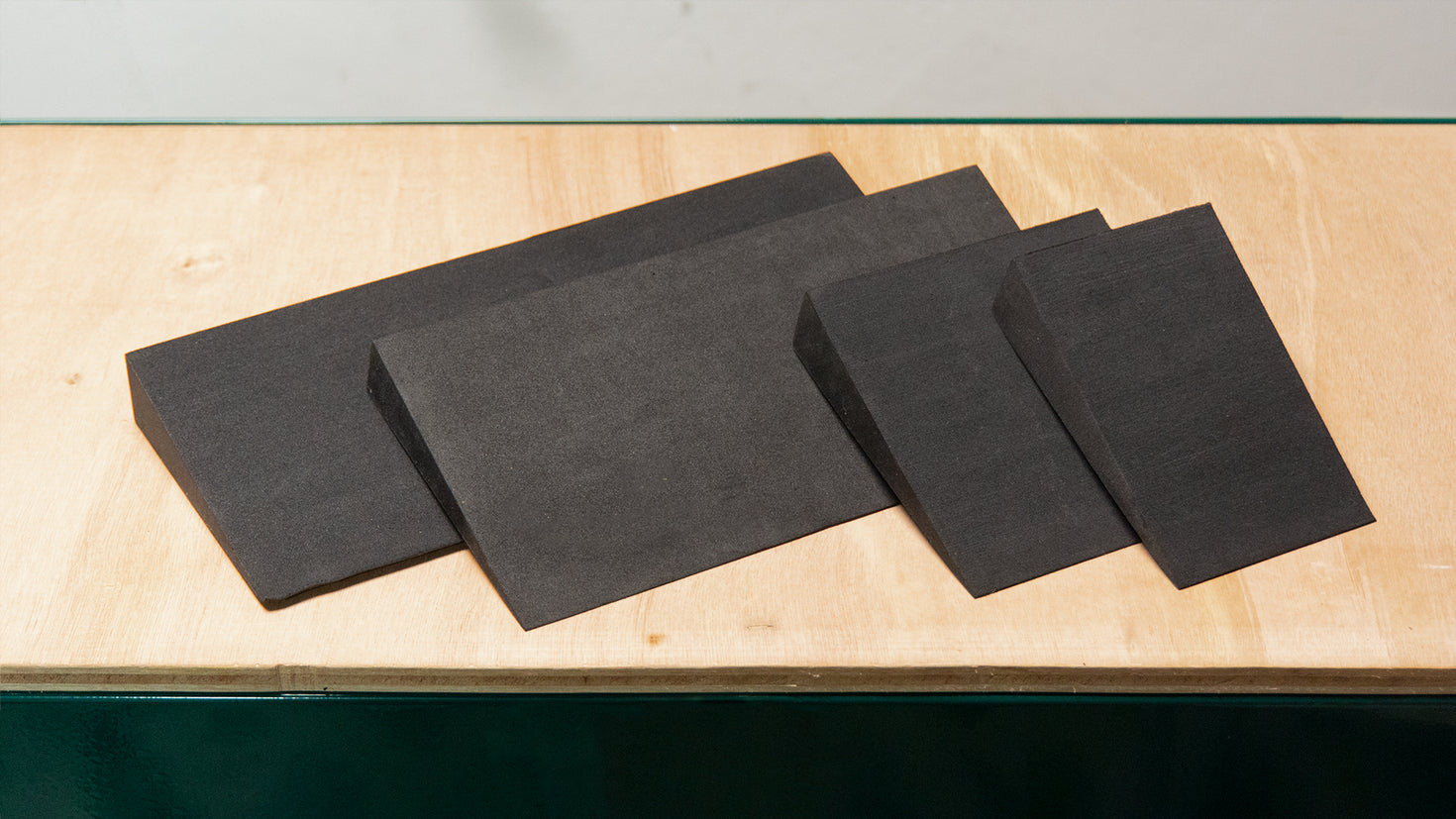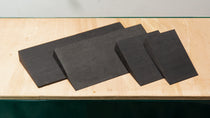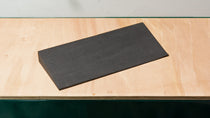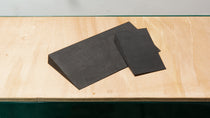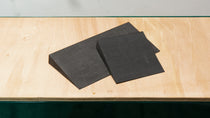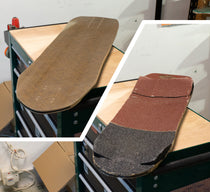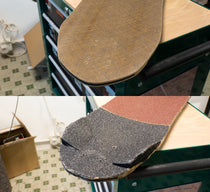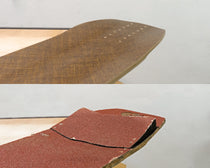 Hot
New
In stock
Pre-order
Out stock
SBDW - Torque block
Real time
12
visitor right now
PRODUCT INFORMATION
CUSTOMER REVIEWS
PRODUCT INFORMATION
**WIDTH COMBOS ARE IN DIFFERENT PRICES**
Some bois in SBDW can never go back skating without Venom Torque Blocks after using them. #ShoutOutToVenomSkate

As they aren't available soon and so many skaters are craving them, we have tested and produced our own Torque Blocks! And we are very satisfied with how they feel!!

Typically the Torque Block is placed near your rear foot position to provide better support for sliding, gripping corners and tucking. They are also great for you to customize a solid concave for your front foot if you find the concave isn't enough!

Major features:
1️⃣ More width choices for the best customization
All Torque Blocks are 1" tall & 4.5" long
Width combos available:
9"
9" + 3"
9" + 4.5"
10.5"
10.5" + 3"

2️⃣ 3M Velcro will come with the Torque Block for the strong and secure adhesion between the deck and the Torque Block. It's very easy to take the Torque Block off for you to fix or change the trucks.

The 3M Velcro adheres well on the Torque Block.
⚠️ It doesn't adhere well on some decks, we recommend using superglue to stick the velcro on the deck.

You can place them on any setup other than slalom and downhill, we find them great on some setups like freeride, pumping, e-board, etc.
Related Products