Riptide - Backing Frames #102 (set of 2)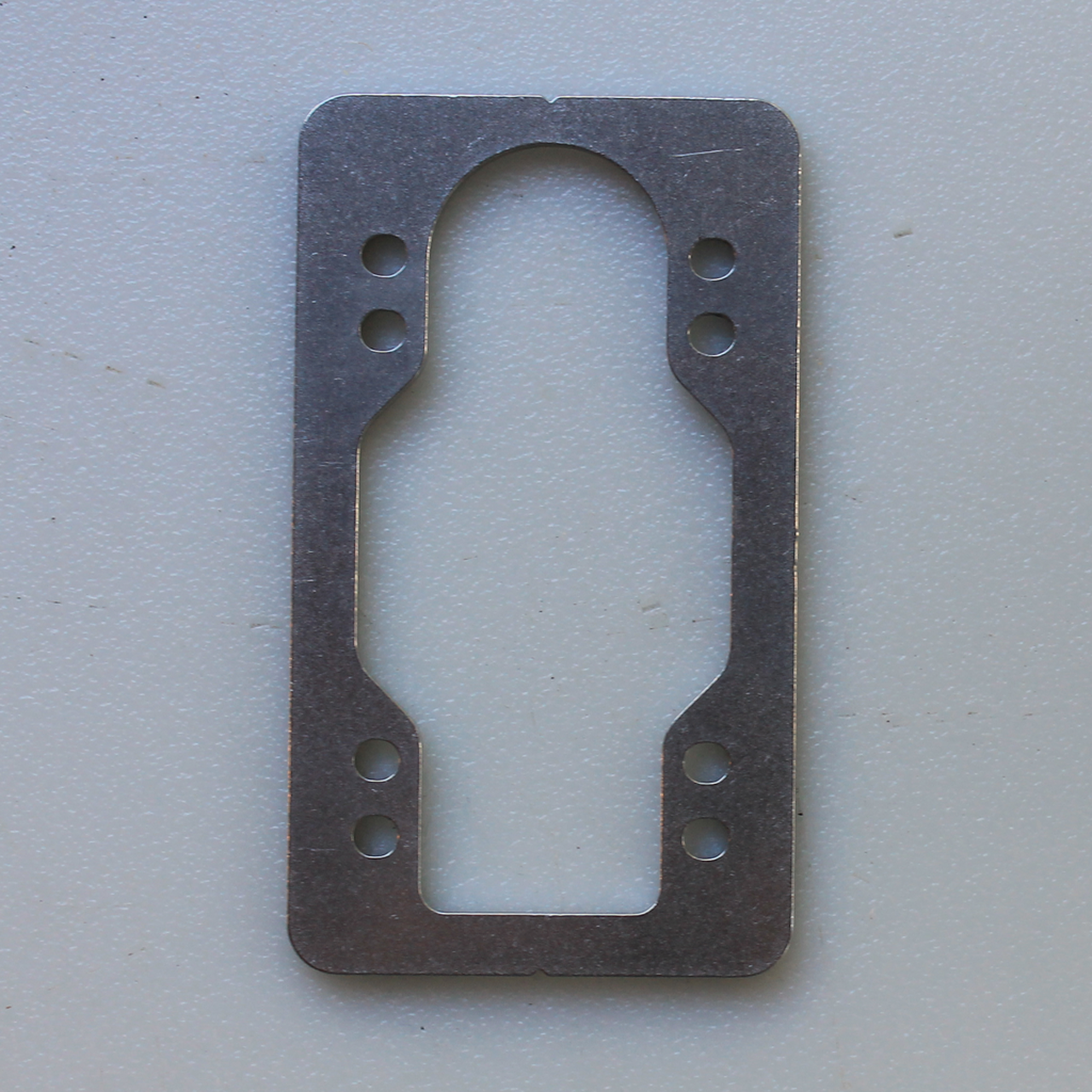 Hot
New
In stock
Pre-order
Out stock
Riptide - Backing Frames #102 (set of 2)
Real time
13
visitor right now
PRODUCT INFORMATION
CUSTOMER REVIEWS
PRODUCT INFORMATION
Riptide's Description:
RipTide Backing Frames are designed to protect the integrity of any deck with drop through mounting.  Whether you drop mount or top mount these decks, the frames act as a large washer to spread the clamping force of the truck mounting hardware over a large area to reduce stress cracks and make the mounting more rigid.   For drop through mounting the trucks, the truck base plate goes on top of the deck and the Backing Frame goes on the bottom.  For top mounting the drop through deck, the Backing Frame goes on the top of the deck and the truck base plate does on the bottom of the deck.
Configured to conform to the following trucks:
Bear
Cindrich
Core
Gull Wing Bomber, Charger & Stalker
Holey
Indeesz
Indy
Magnum
Magun
Paris
Randal II - 42' & 50'
Randal Comp & DH - 28', 50' & 60'
Sabre
Sayshun
Stealth
Surf-Rodz
Tracker
Spec:
Material:  6061-T6 Aircraft grade Aluminum
Finish:  Polished Aluminum
Overall Dimensions: 4.375 x 2.50
Made in U.S.A.
Related Products