Landyachtz - Drop Cat Dune 38" (deck-only)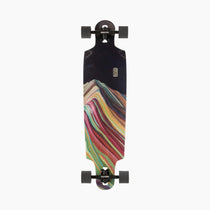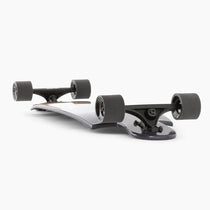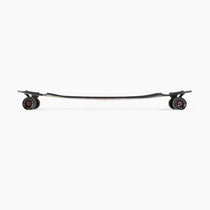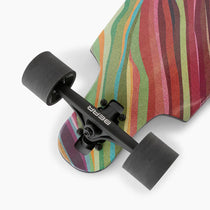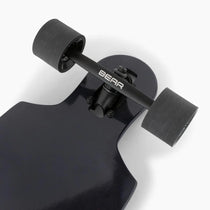 Hot
New
In stock
Pre-order
Out stock
Landyachtz - Drop Cat Dune 38" (deck-only)
Real time
10
visitor right now
PRODUCT INFORMATION
CUSTOMER REVIEWS
PRODUCT INFORMATION
Length: 38.6" / 98.04 cm
Width: 9.9" / 25.15 cm
Wheelbase: 29.3" / 74.42 cm
Construction: Canadian Maple
Artist: Jesse Stone
Profile:
Drop Through, Rocker, Low concave
Disciplines: Carving, Cruising

Landyachtz's description:
A tapered, directional, drop-through longboard that has the perfect amount of flex. The Drop Cat 38 is ideal for taller riders or people looking for a stable yet responsive feel. The medium flex will smooth out your ride on rough pavement while still being stiff enough to handle some speed and sliding. The flares on the corners of the deck keep you locked in and comfortable. An aggressive rocker brings you closer to the ground and changes the angle of the trucks, which increases the responsiveness of the board. The lowered platform makes this board extra fast for pushing and large commutes, while simultaneously increasing stability. Get a taste of perfection with the Drop Cat 38. 
Time-tested maple construction and super low ride height come together with a futuristic rocker profile to create a board that lets you travel through time to sample the very best of what we've learned over 20-plus years of designing boards. The Dune graphic is created by Jesse Stone. The Drop Cat 38 is made with 8 plies of high-quality Canadian maple and comes in at 38″ long by 9.9″ wide.
Related Products