Landyachtz - Dinghy Blunt Flamingo 28.5" (Deck only)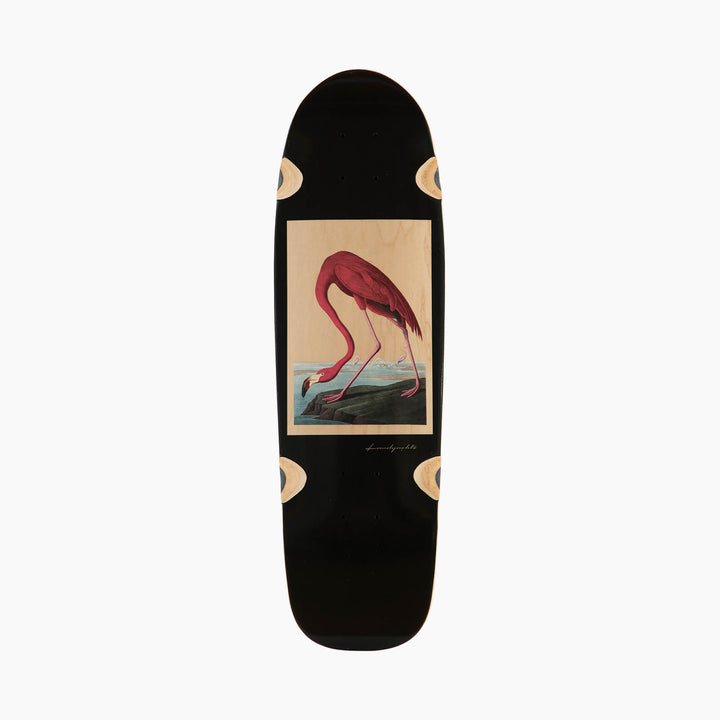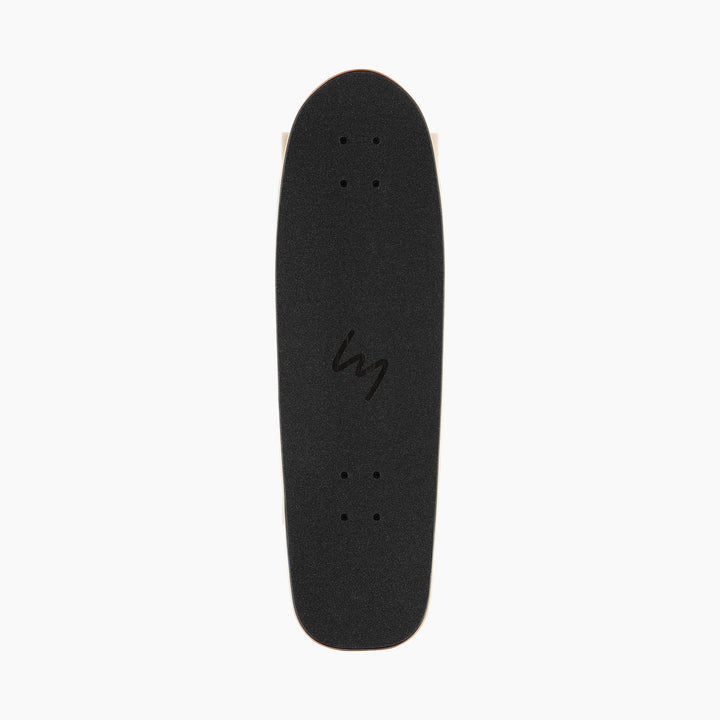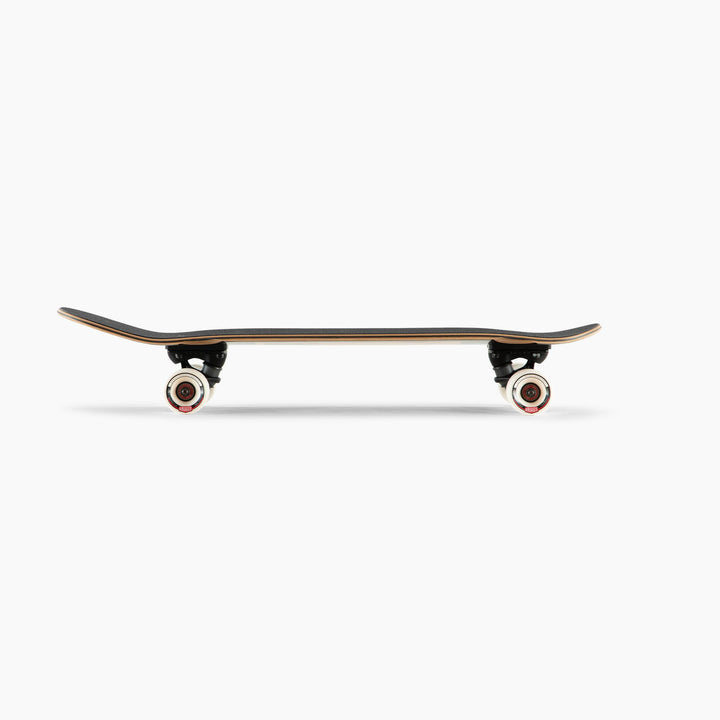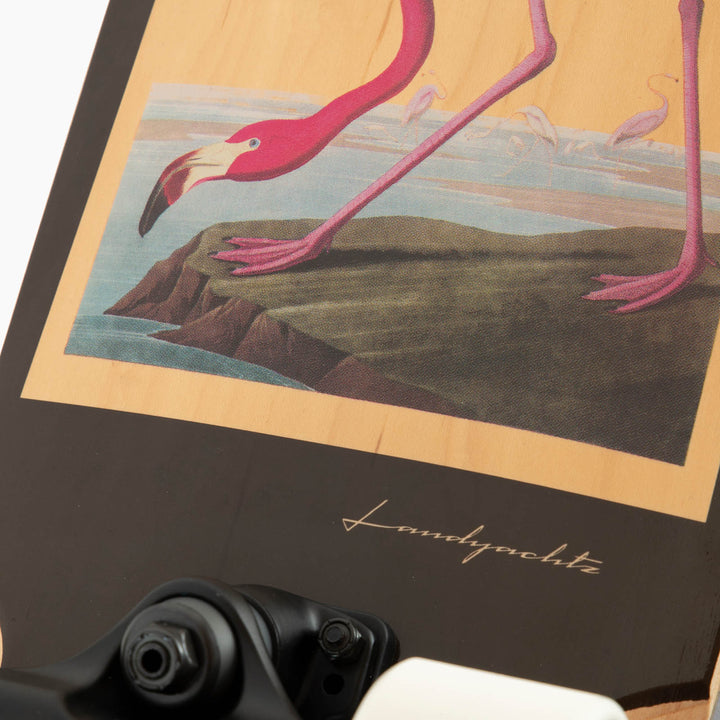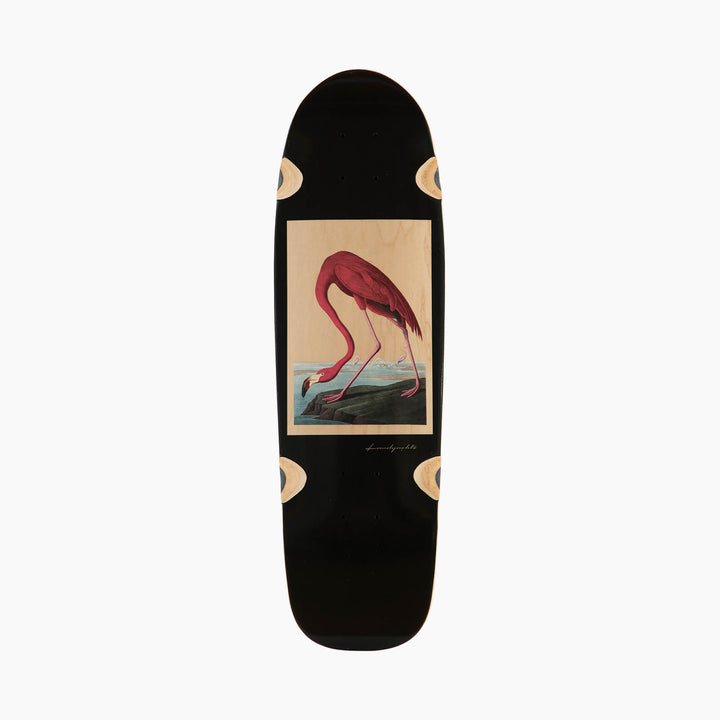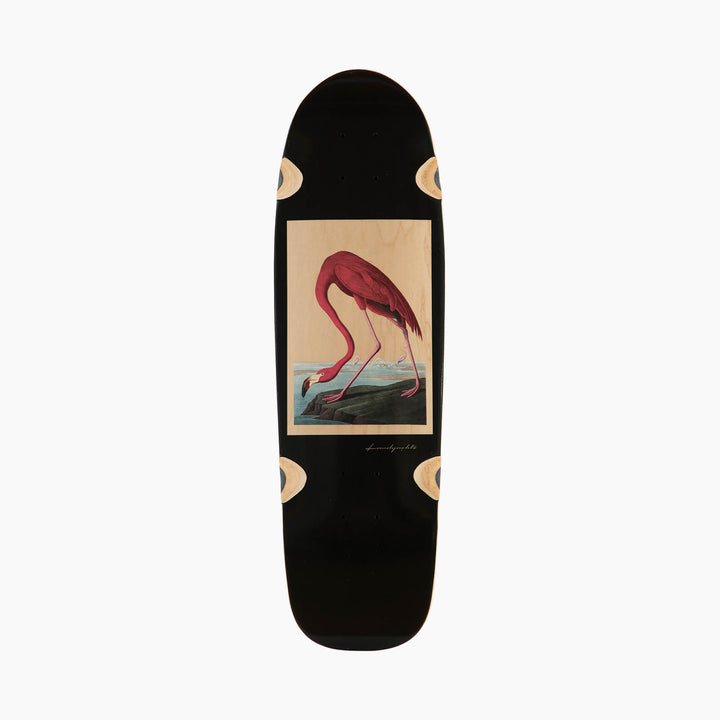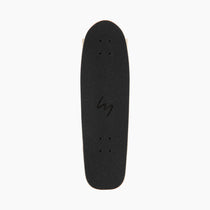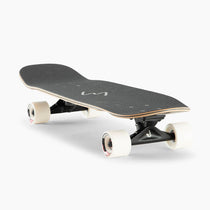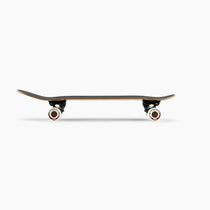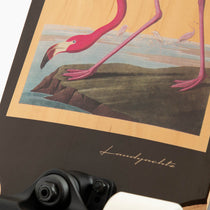 Hot
New
-7%
In stock
Pre-order
Out stock
Landyachtz - Dinghy Blunt Flamingo 28.5" (Deck only)
Real time
15
visitor right now
PRODUCT INFORMATION
CUSTOMER REVIEWS
PRODUCT INFORMATION
Length: 28.5"
Width: 8.6"
Wheelbase: 14.5"
FEATURES
100% Canadian Maple
Kicktail
Low Concave
Wheel Wells
Disciplines:
Cruising/ Carving, Freestyle(Tricks), Park/Pool, Surfskate, Tech sliding
Landyachtz's description:
The Dinghy Blunt is a compact cruiser that is slightly wider than our Classic Dinghy. With virtually the same wheelbase as the Dinghy Classic & a little bit more surface area on the top, you will have the same mini board vibes with added stability and control. Fast, smooth and fun, the Blunt is ideal for everyday cruising and urban skate exploration. 
The Flamingo graphic is a classic painting reworked by our art team to highlight the natural maple wood veneer. This means every board has a completely unique look, making everyone one-of-a-kind. The Dinghy Blunt is a small cruiser board that comes in at 28.5" long and 8.6" wide. Just slightly wider than the Classic Dinghy, you get a more prominent edge to leverage your turns. The slightly larger platform increases your ability to land tricks on this thing. The Blunt jumps up in width from our other Dinghy models, and so do the trucks.

Related Products