Landyachtz - ATV Perfecto Raccoon 32"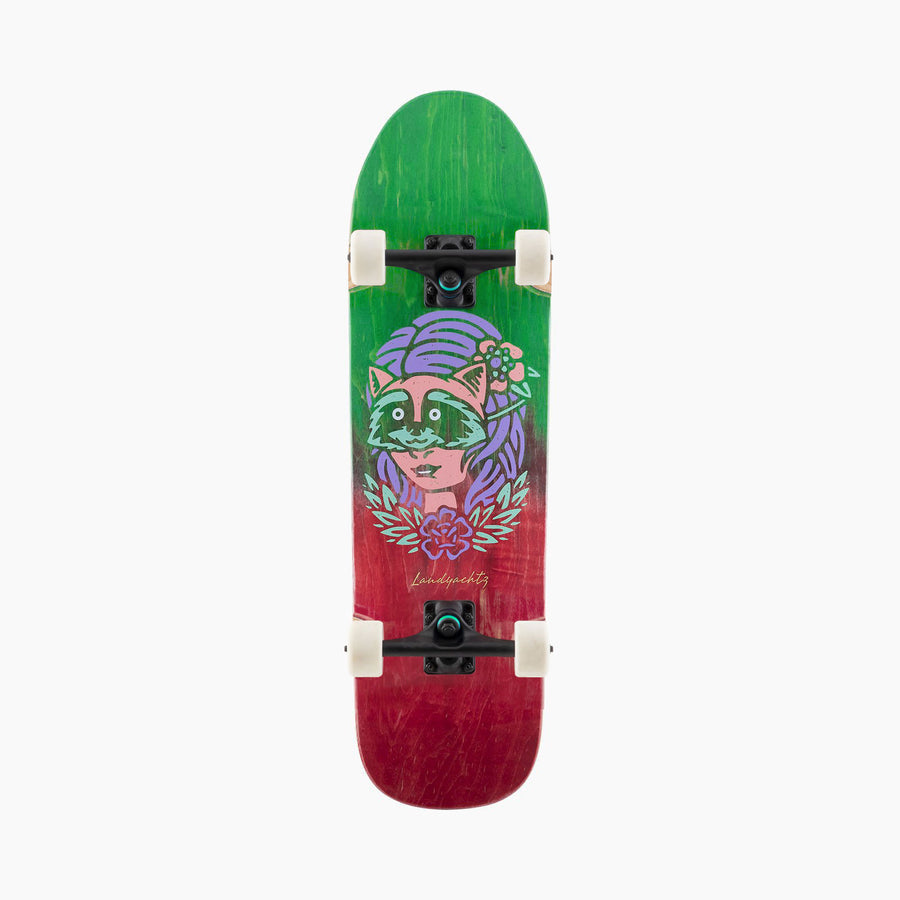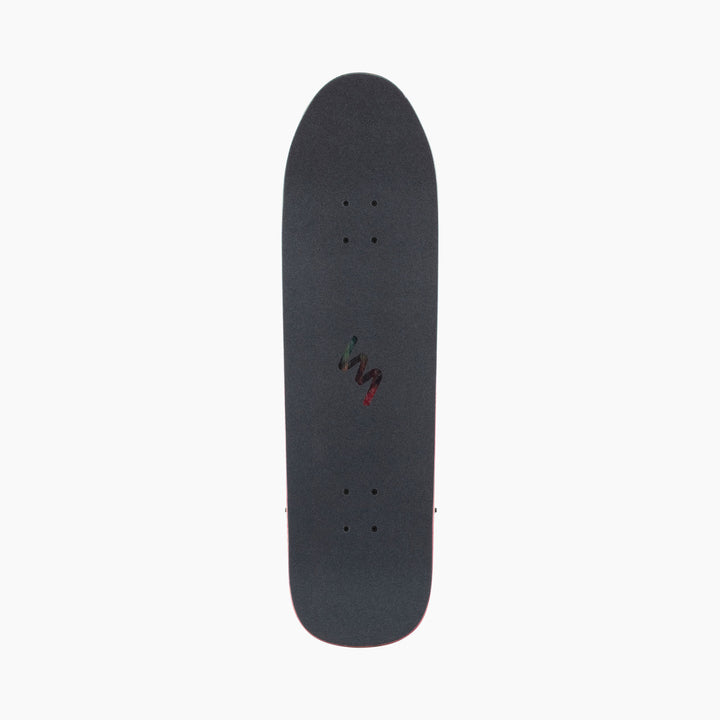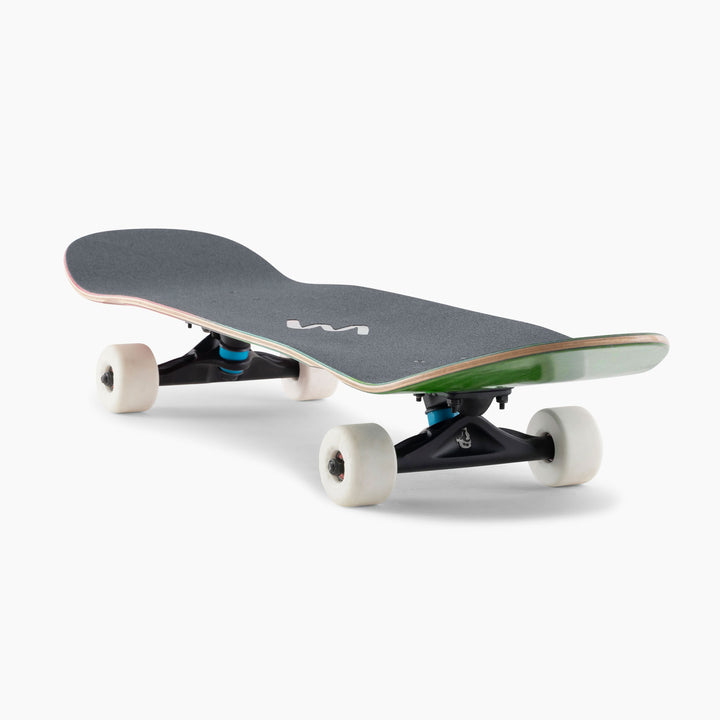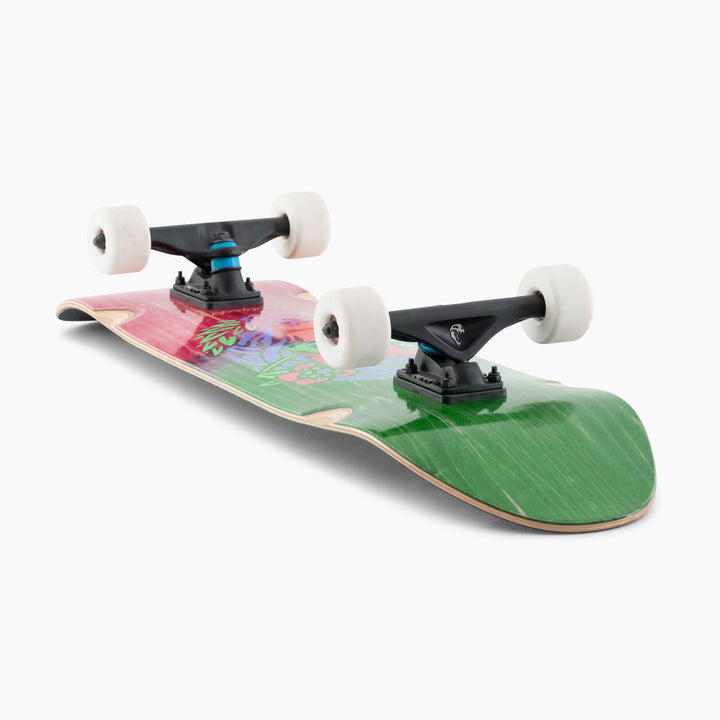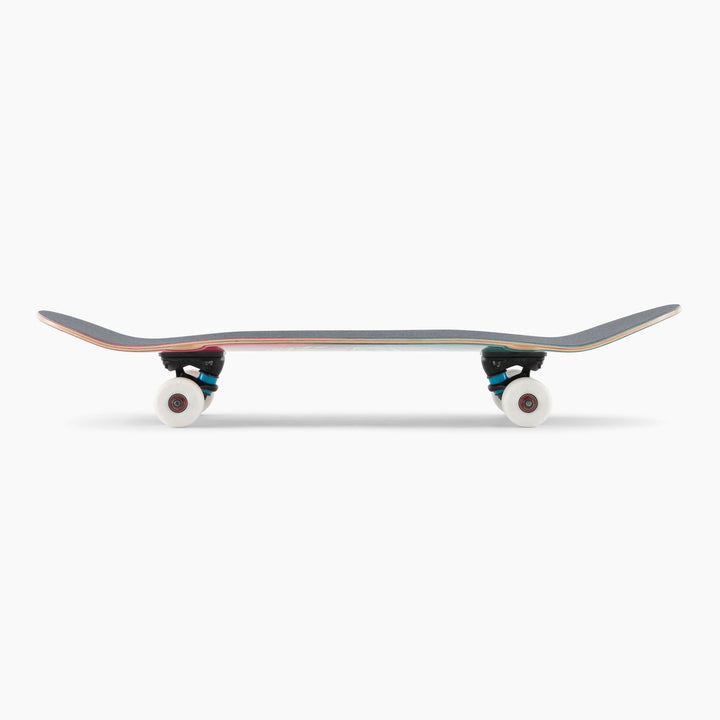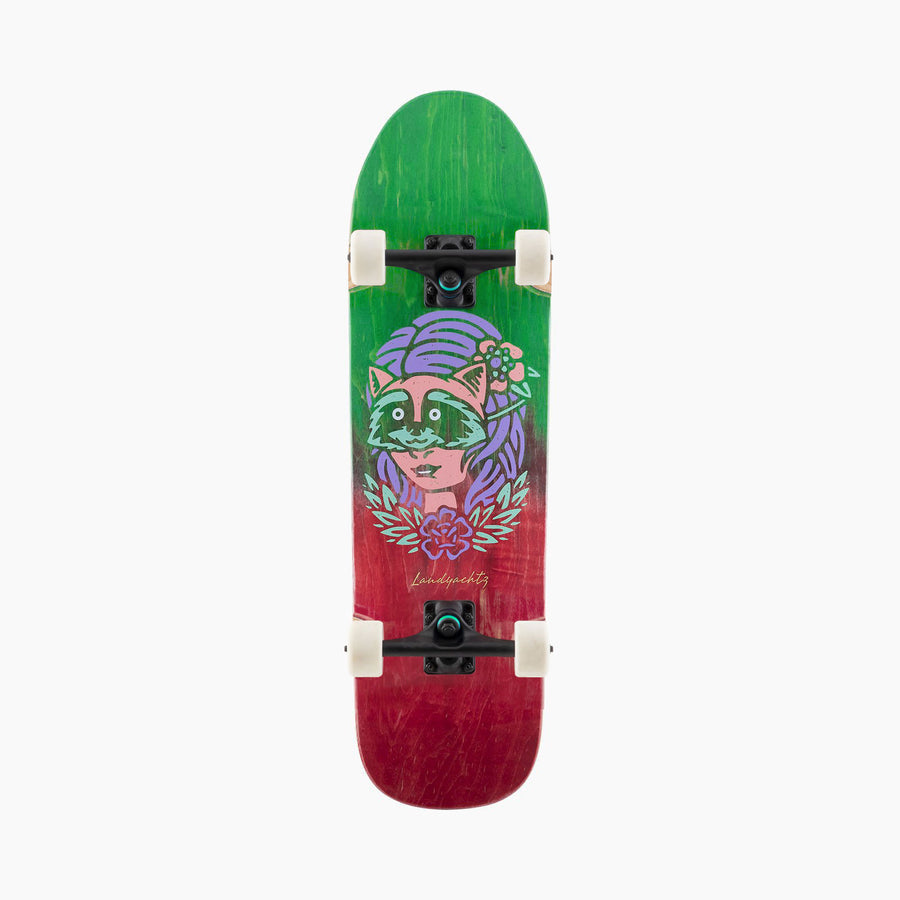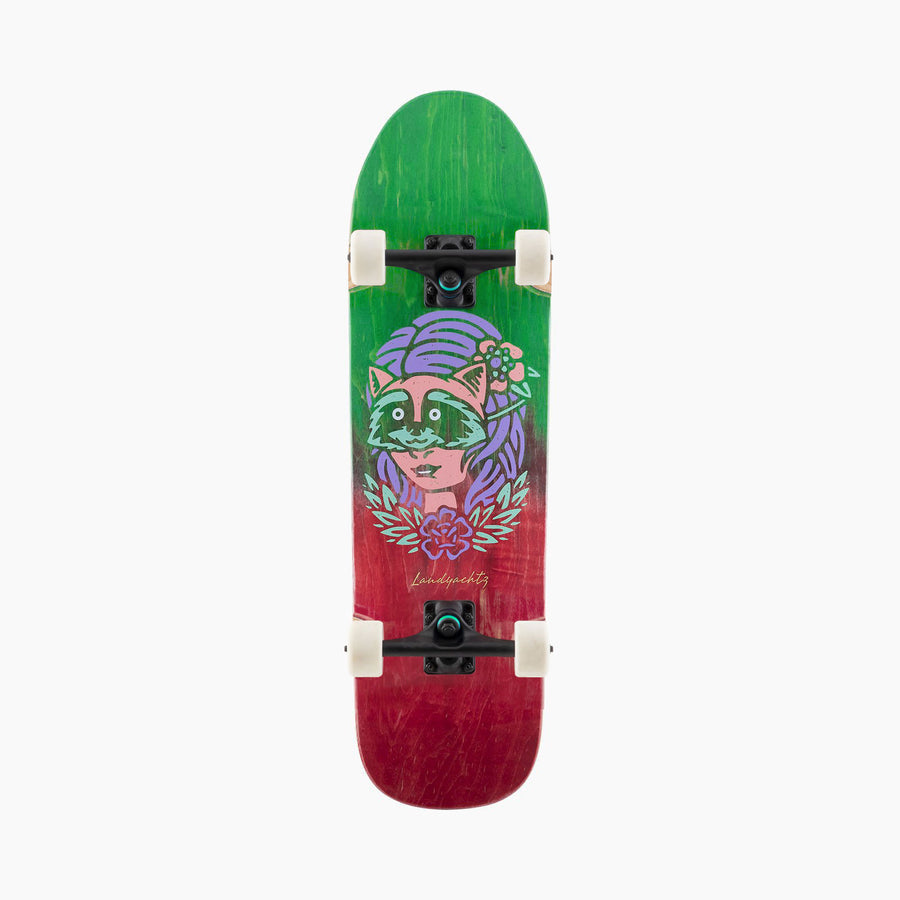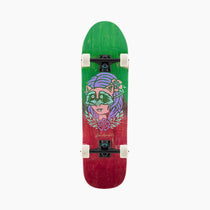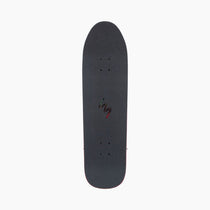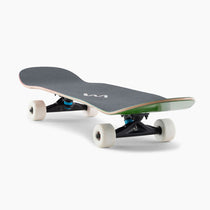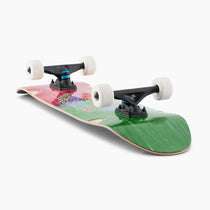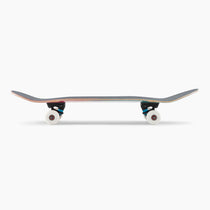 Hot
New
-6%
In stock
Pre-order
Out stock
Landyachtz - ATV Perfecto Raccoon 32"
Real time
14
visitor right now
PRODUCT INFORMATION
CUSTOMER REVIEWS
PRODUCT INFORMATION
Length: 32"
Width: 9"
Wheelbase: 14.375"
FEATURES
100% Canadian Maple 
with ATV-X Construction
Kicktail

Include:
Polar Bear 155mm trucks
Lil EZ's 60mm 78a wheels
1/4"riser

Landyachtz's description:
Another variation on the ATV theme, the Perfecto features a healthy amount of taper which results in a very carvy ride that will be instantly familiar to anyone who is used to riding longer boards. Don't let the unorthodox shape fool you, this thing can hold its own in a bowl with the best of them.  Our method of staining, combined with unique veneers gives each ATV Raccoon a slightly different appearance, just like trash pandas of the real world 🦝 
The ATV Perfecto is a 32″ long street shape that is 9″ wide at the front and has a smooth taper that narrows slightly towards the rear, giving it a more directional feel. As such, it is a blast to cruise on as well as being super capable on transition or street. This board is pressed with 7 plies of high quality Canadian maple for a feeling that will give you lots of confidence over rough terrain and provide great pop & strength. The ATV Perfecto uses Polar Bear 155mm traditional kingpin trucks for the ideal blend of stability and maneuverability. 60mm Lil EZ's provide a smooth ride for commutes and fantastic maneuverability.
Related Products