Dark matter - Downhill Griptape 12.6"x10.2"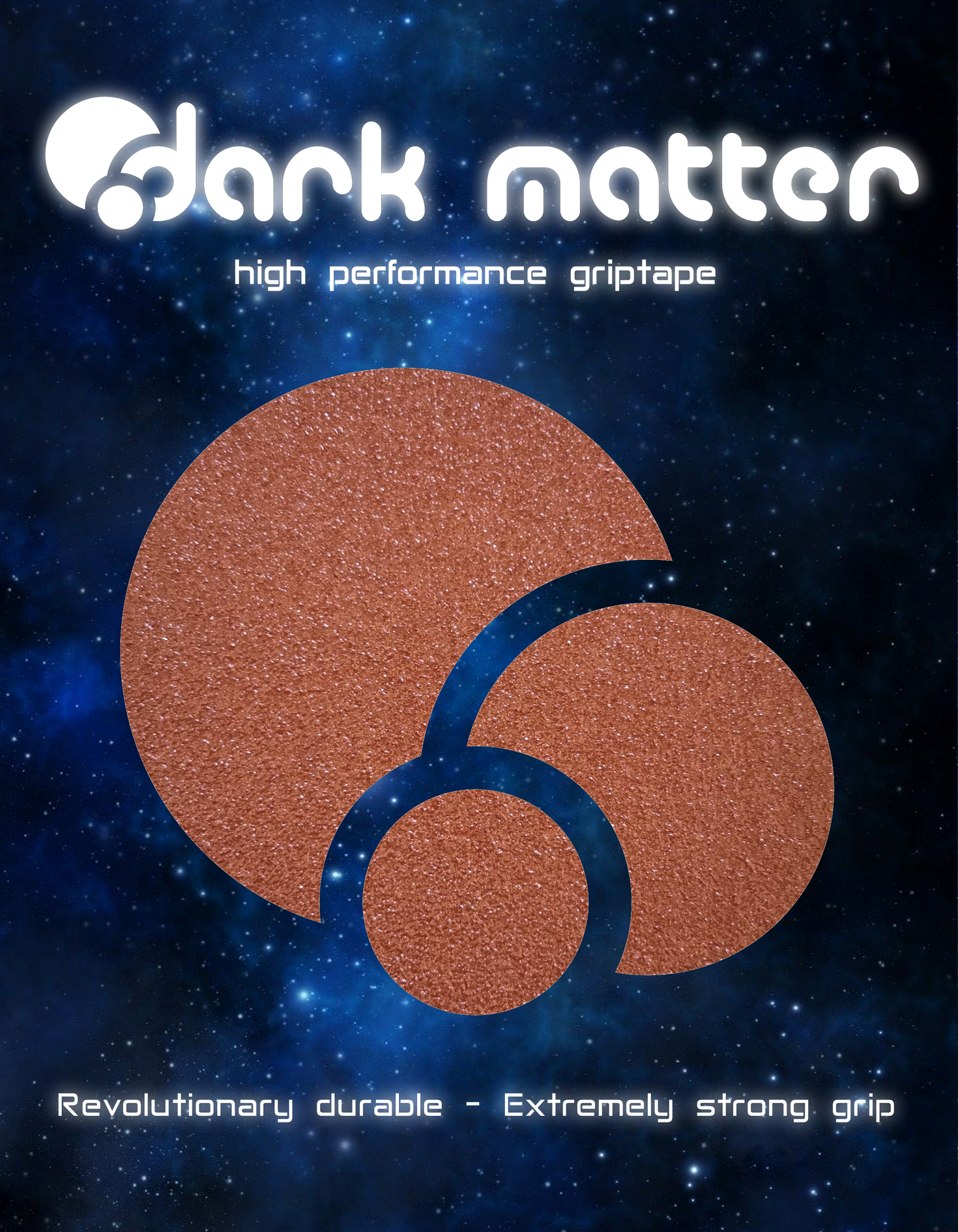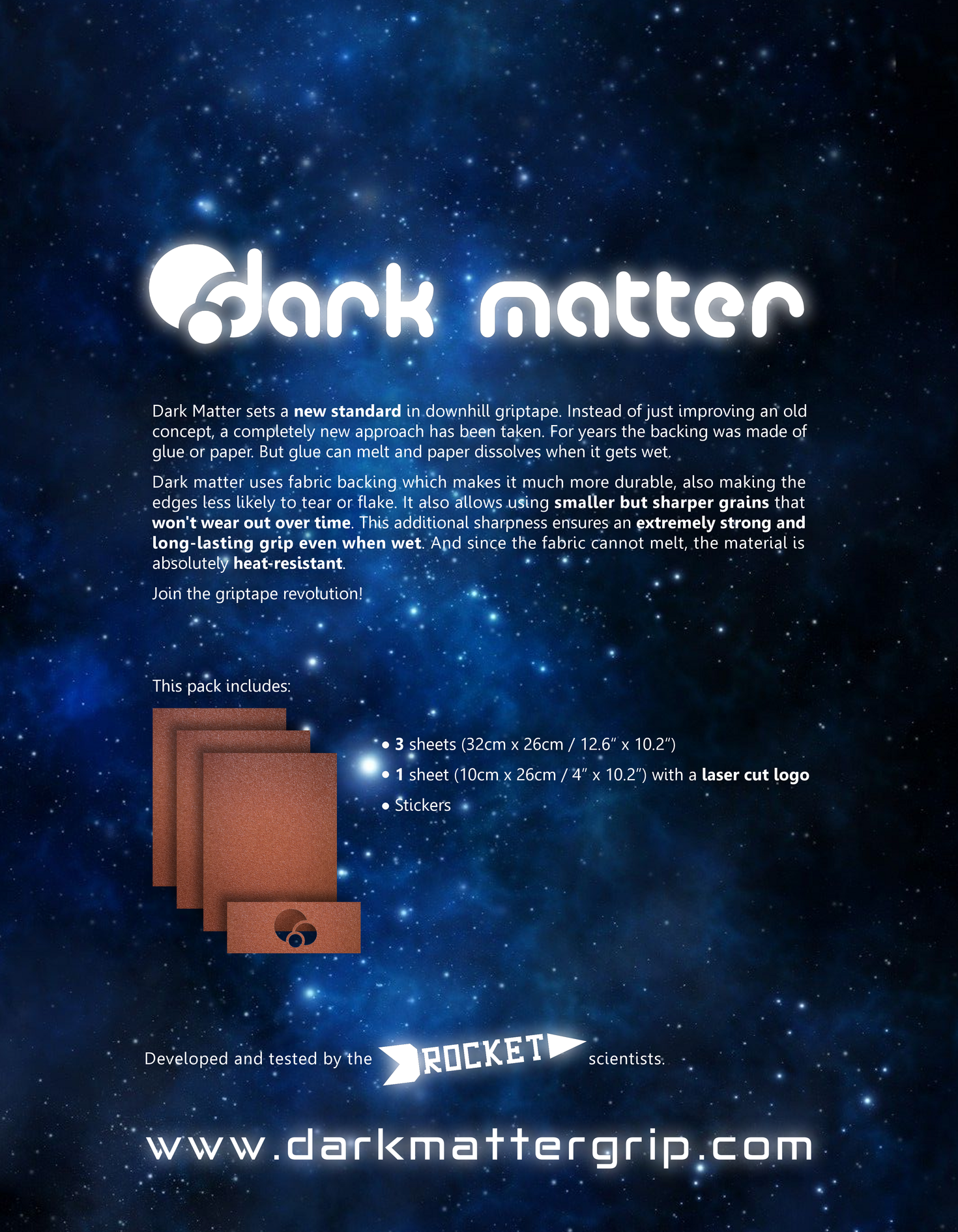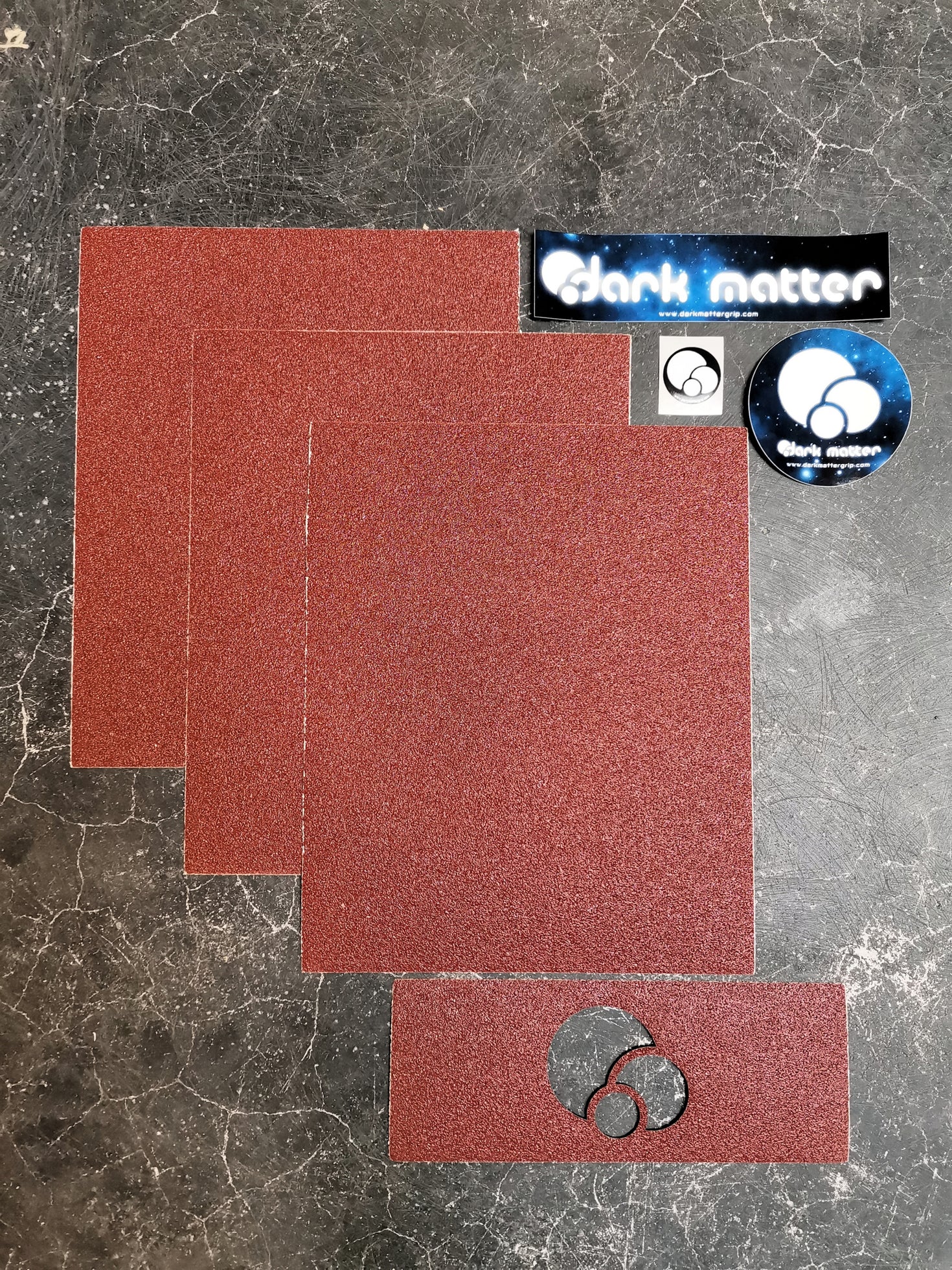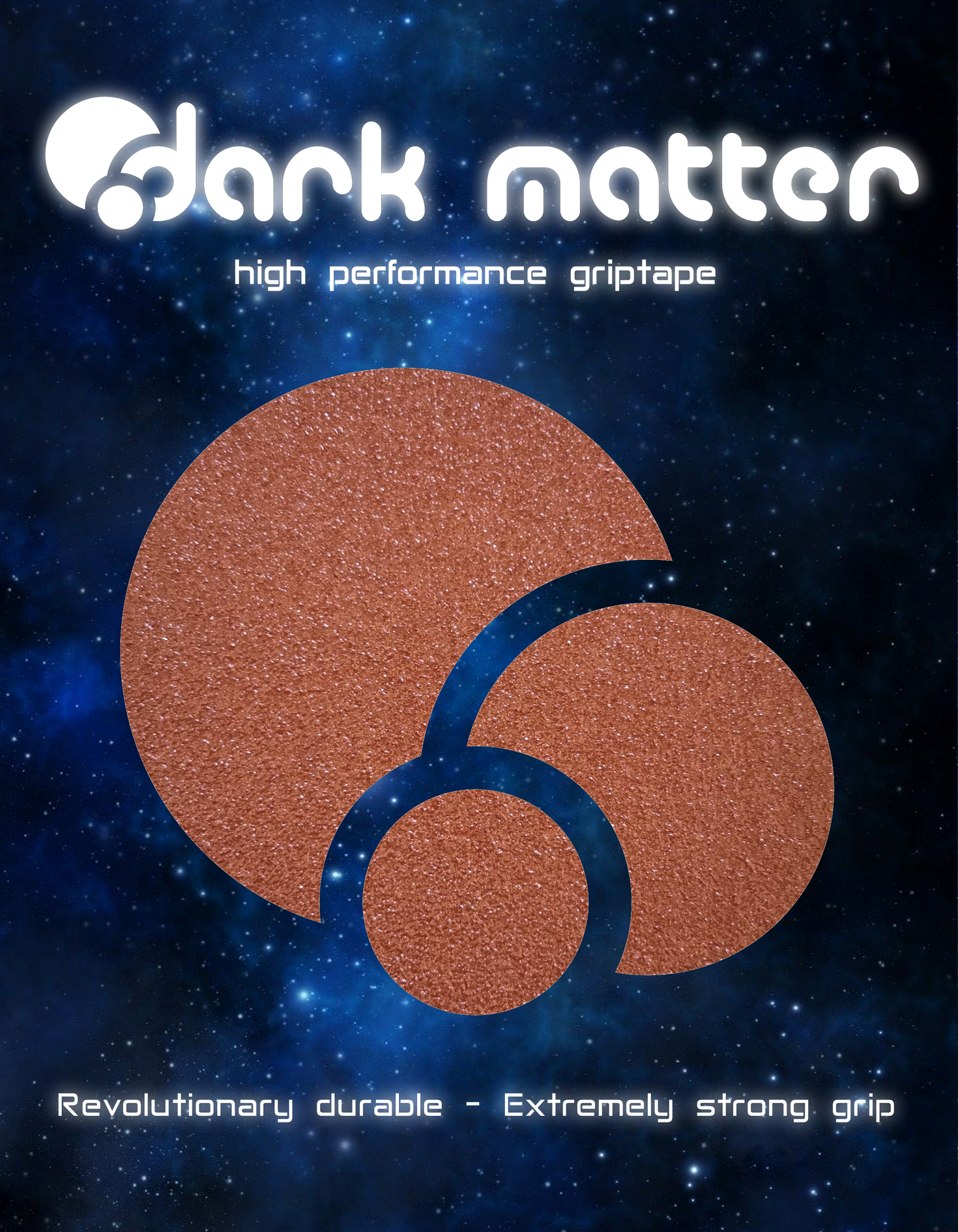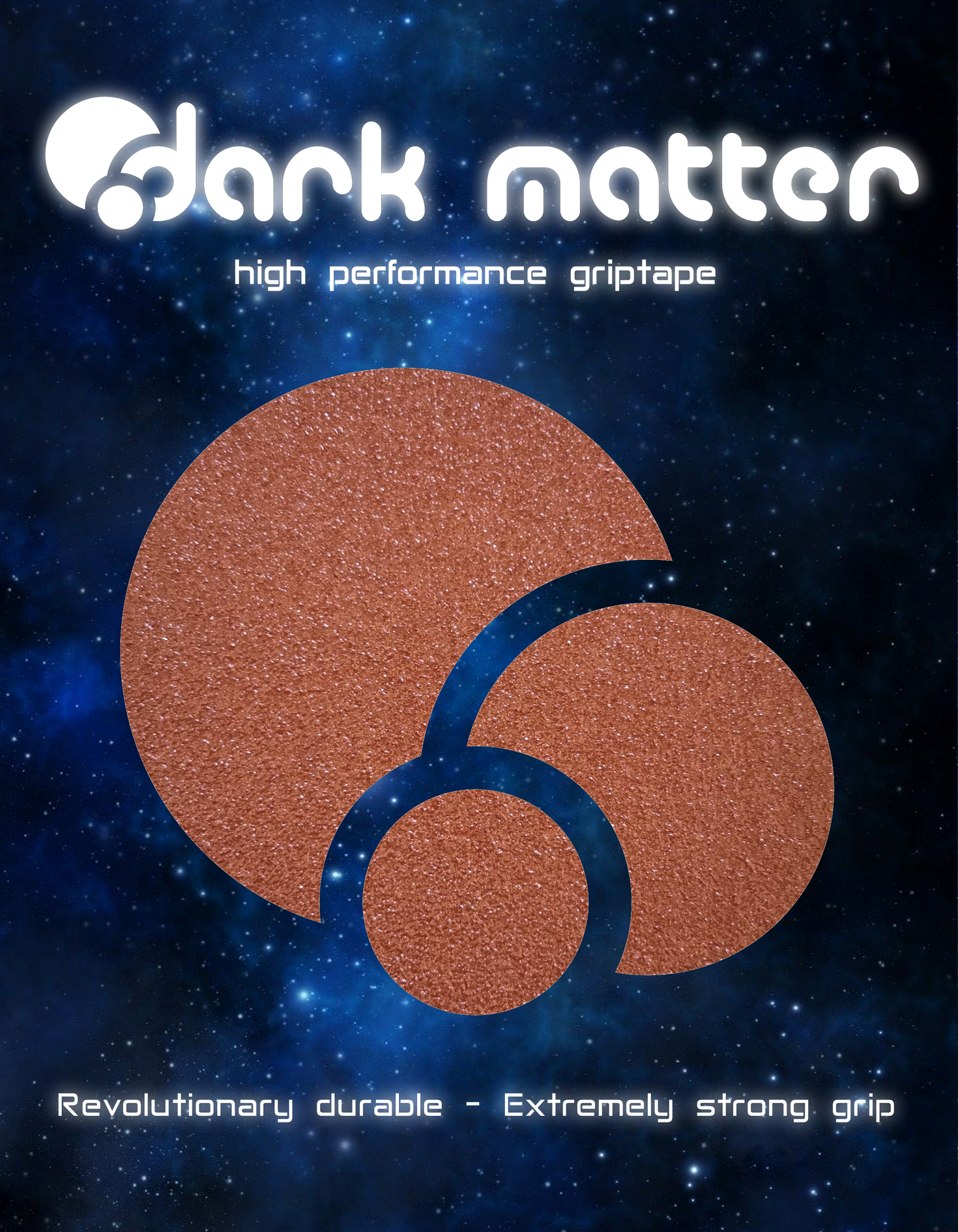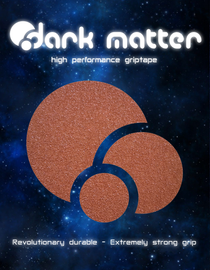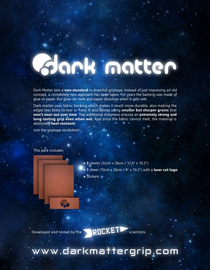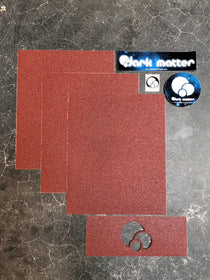 Hot
New
In stock
Pre-order
Out stock
Dark matter - Downhill Griptape 12.6"x10.2"
Real time
14
visitor right now
PRODUCT INFORMATION
CUSTOMER REVIEWS
PRODUCT INFORMATION
Dark matter sets a new standard in downhill griptape. Instead of just improving an old concept, a completely new approach has been taken. For years the backing was made of glue or paper. But glue can melt and paper dissolves when it gets wet. 
Dark matter uses fabric backing which makes it much more durable, also making the edges less likely to tear or flake. It also allows using smaller but sharper grains that won't wear out over time. This additional sharpness ensures an extremely strong and long-lasting grip even when wet. And since the fabric cannot melt, the material is absolutely heat-resistant. 
Join the griptape revolution!
A pack includes:
– 3 sheets 32cm x 26cm / 12.6″ x 10.2″
– 1 sheet 10cm x 26cm / 4″ x 10.2″ with a laser cut logo
– Stickers
Related Products